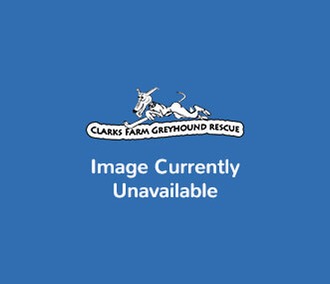 Hannah
Hannah has started work with us this February after being head of exotics at Hopefield Animal Sanctuary and has worked with a variety of different animals in the past. Now she has decided to become a greyhound slave like the rest of us!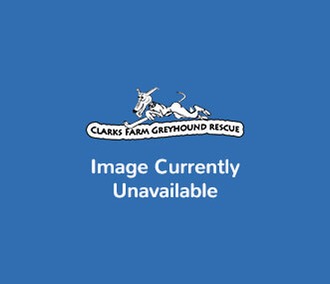 Steve
Owner and Trustee, established the kennels with Sandra and Dean in the late 90's. When the site was first purchased Steve and Dean stayed on site 24/7 sleeping in the kennels with the dogs or in the van on site. Over the years Steve has worked tirelessly with Sandra to make the site 'Clarks Farm', fighting many barriers and planning regulations along the way.
Through sheer grit and determination, eventually Steve and Sandra succeeded, eventually making the kennels the site it is today, with constant development ongoing.
Regular visitors to the kennels will recognise Steve as he's notoriously shouting (due to his deafness) and moaning about all the important things that we have no control on, but we love him for what he has achieved and the number of hounds we have rescued inbetween.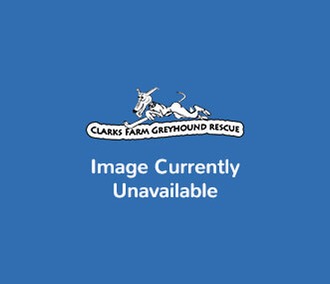 Sandra
Long suffering wife to Steve, providing continued support and advice with years of knowledge of dogs in general.
Solely responsible for getting the family involved in greyhounds after purchasing Steves first greyhound in the early 90's.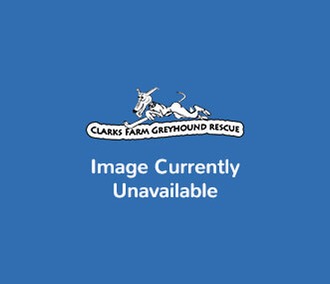 Dean
The Kennels Manager, started life as a professional greyhound trainer having numerous successful racers around the country.
When Clarks Farm was purchased in the late 90's Dean along with his dad Steve took it in turns sleeping in a van at first then a shed to ensure the safety and security of the dogs whilst the site was being developed.
Dean left Clarks Farm after 5 years to become a Police officer based in the City Of London, dealing with such events as 7/7 at Aldgate, G8 & G20 riots at Bank junction later movin onto an investigaion team.
After enoying 10 years the call of the greyhounds was too much and Dean returned to Clarks Farm to work back with the animals he loves the most. Should you have any health or injury concerns regarding your greyhounds, Dean is readily available to assist.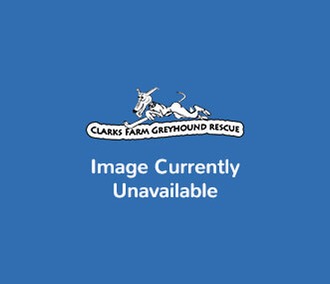 Kat
Started with us at the beginning of 2019 having worked at hopefield animal sanctuary. Kat is now a valued team member who can assist with most things, shes responsible for our facebook page and is doing a fantastic job, although she is a bit indecisive with her hair colour!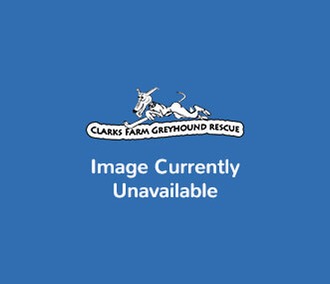 Ben
Ben started here 2018 one day a week while at Writtle college, he is too good to let go so he now works with us at weekends alongside Eden. Ben works exceptionally hard, especially for food, pizza being his preferred choice!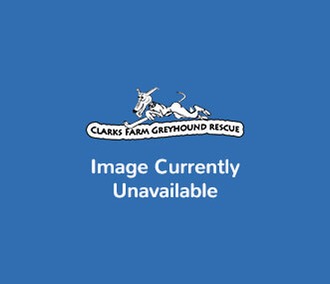 Eden
Started working weekend here after an exceptional week work experince, now a member of the team and a real trooper!!